Every horse that steps into our lives teaches us something you never knew about yourself.
Don't wait until it's too late to capture special memories of your horse. Instead get that photoshoot done and fill your house full of precious memories.
FINE ART SESSION
A classic and elegant style for equine portraits. Taken at the entrance to your shed/garage aisle or indoor arena, so the horse is comfortable in the environment using 100% natural lighting. These artistic sessions can be shot in a bridle or in one of my photographic halters (or both!).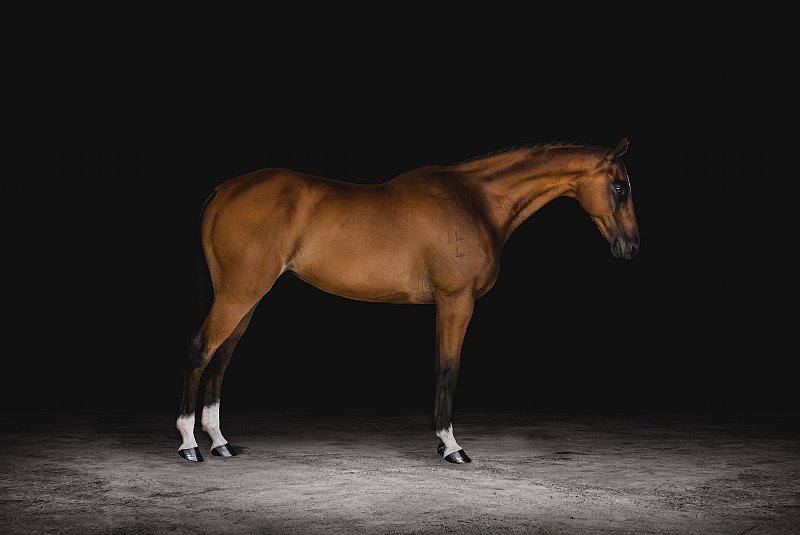 PRIVATE EQUINE EVENT PHOTOGRAPHER
Jordan Wicks Photography and Garlands has many years of experience in equine event photography. Jordan has photographed at a number of different equine disciplines including dressage, hacking, showjumping, barrel racing and western pleasure events.
If you would like Jordan to be your private equine event photographer for just yourself or a small group to memorialise your competition moments , please don't hesitate to contact Jordan.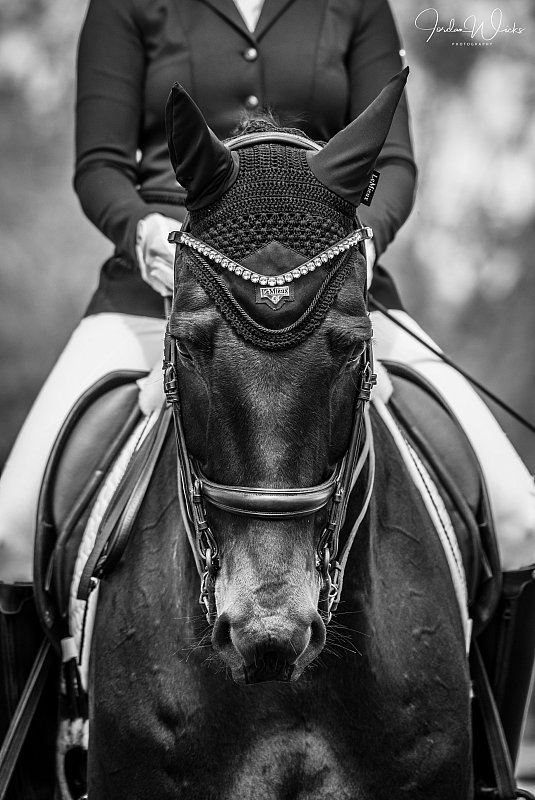 OUTDOOR SESSIONS
Outdoor sessions are photographed at either sunrise or sunset, this is when the sun is at its best and are typically photographed in an outdoor arena, paddock, or at a beach.

Equestrians always have a special friendship with their horse. Allow me to capture life time memories in a Our Bond session.


At Liberty / Lunge sessions are a great way to capture your horses and make them look like they are running free. Your horse can either be loose in a paddock, or I can have you lunge your horse while I capture photos and later remove the halter and lunge line through editing.

Your journey and accomplishments with your horse is normally through hard work and dedication. There is no better way than by capturing it with a Under Saddle session. This session is also great if you are wanting to sell a horse.